Schumacher Warehouse in Eschweiler
Frozen storage warehouse in the Eschweiler-Weisweiler industrial and commercial park
The Schumacher warehouse on Ernst Abbe Straße in Eschweiler is located in the industrial and commercial park (IPG) Eschweiler-Weisweiler. The industrial area is in the immediate vicinity of the A4 motorway – Eschweiler-East junction.
The property has 3,000 m² of temperature-controlled storage space with a total of 6 ramps, one of which is at ground level. With a current storage capacity of 5,000 storage spaces for CCG–1 and CCG–2 pallets, products can be stored between -25 ° C and + 30 ° C.
This logistics location meets both the requirements of Schumacher Lager & Logistik GmbH and the requirements of all customers. Whether procurement logistics, Production logistics or goods handling – Schumacher supports you with short-term interim storage up to complex contract logistics solutions.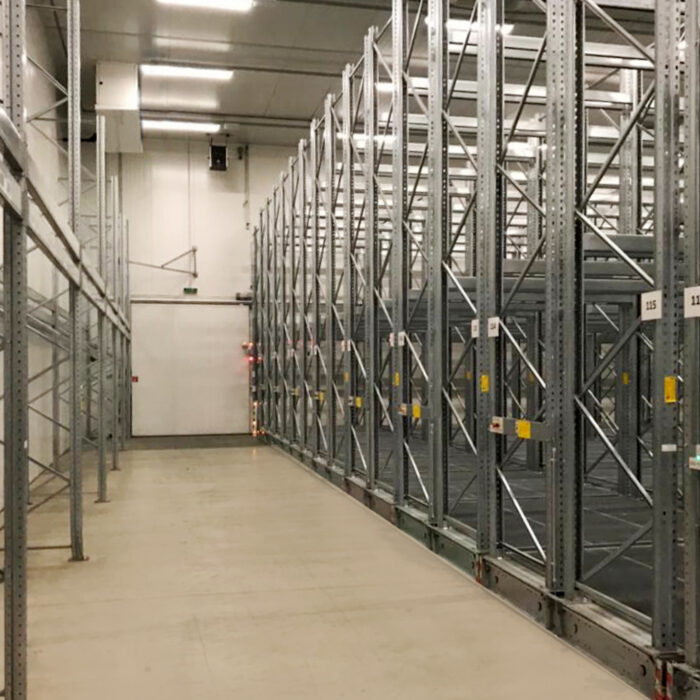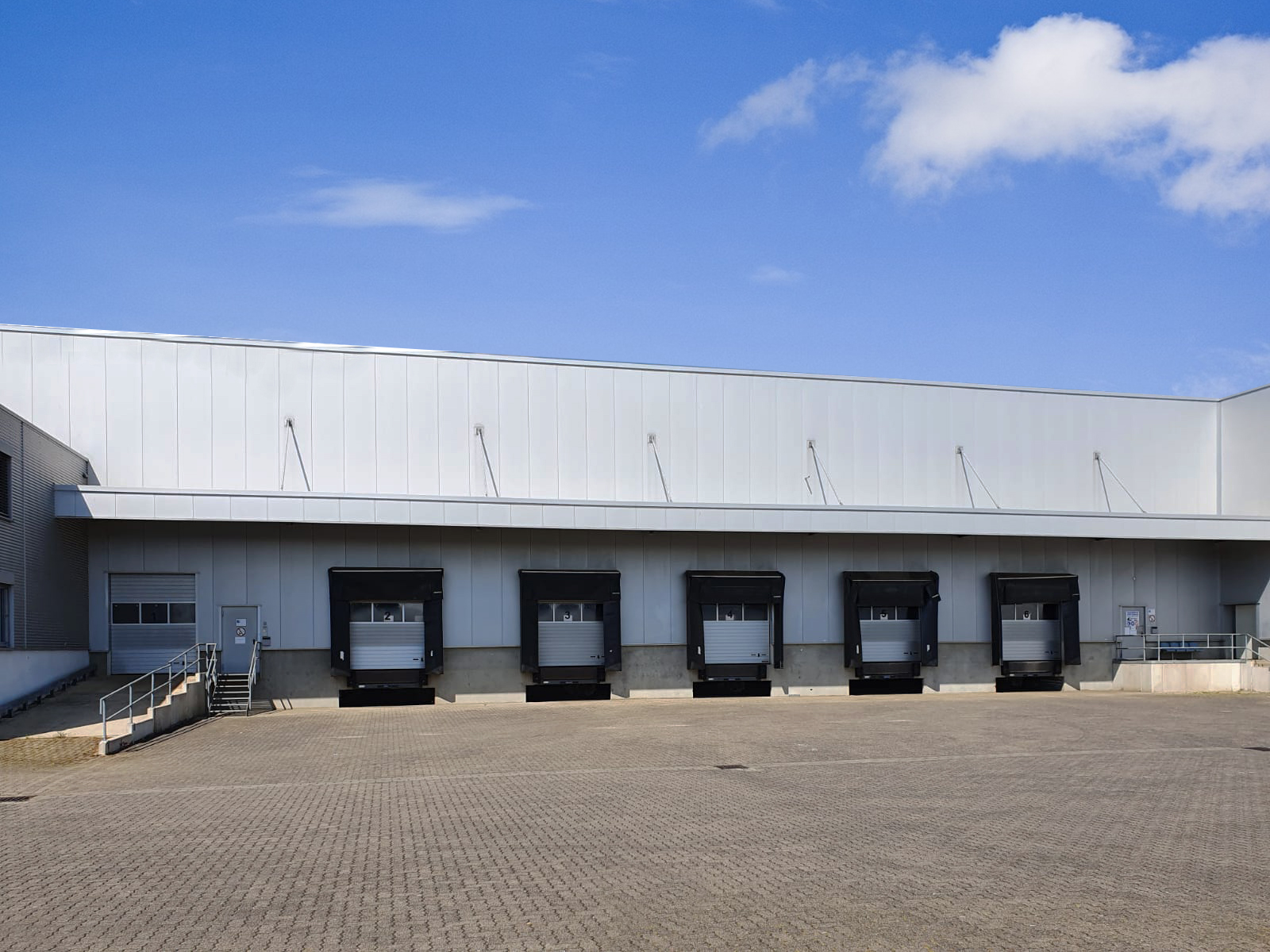 Location:
The city of Eschweiler is a medium-sized regional city in the Aachen city region. Due to its central location and motorway connection, it forms a traffic junction in the city region.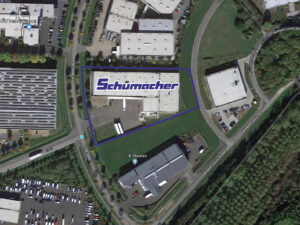 Location criteria:
Walk to public transport: 10 min.
Driving time next highway: 2 min.
Driving time next airport: 40 min.
This temperature-controlled warehouse has free capacities for storage in
the temperature range -20°C to -25°C.
From receipt of goods, storage to transport of your goods – maximum Schumacher-transparency!
Contact:
Boris Bongers
+49 2405 46 43 460
boris.bongers@schumacher.ac
Location:
Field of activity:
Pallet spaces:
Storage area m²:
Ramps:
Temperature range:
Floors:
Ernst Abbe Straße 21, 52249 Würselen
Warehouse
5.000
3.000
5 + 1 at ground level
-25°C bis +30°C
ground floor